Guide for  XXX TikTok Creators on WapTap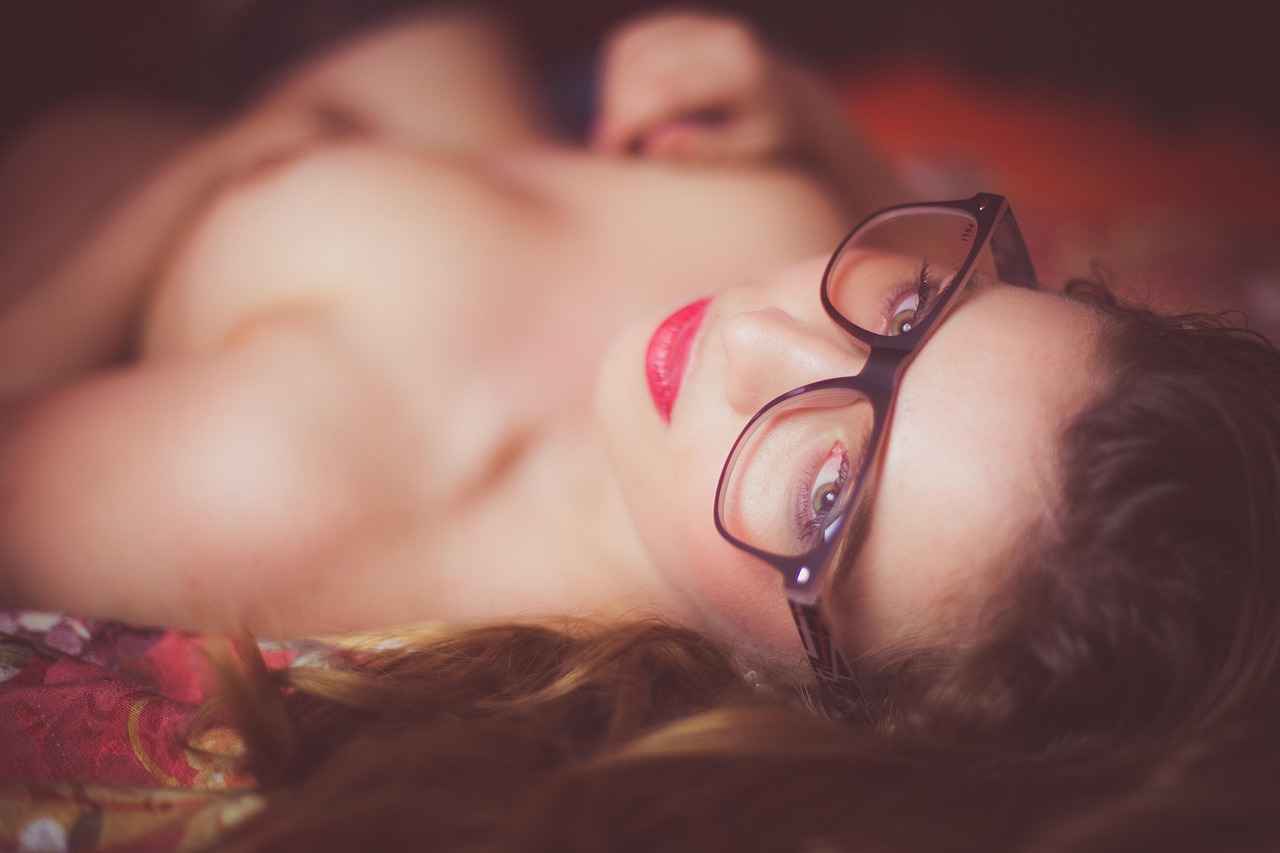 When TikTok announced its 18+ expansion, many users thought the company meant a TikTok version of OnlyFans. To their surprise (and in many cases, disappointment), TikTok for Adults has nothing to do with more… feisty content.
That made many xxx creators look elsewhere for a safe space to vent their passion. That search has led them to WapTap.
Being a breath of fresh air in the online adult industry, WapTap allows creators with content too hot for TikTok to embrace their naughty side.
If you, too, think about switching TikTok for a platform that gives you freedom to express yourself, here's everything you need to know about becoming an adult TikTok creator on WapTap.
Why WapTap?
Okay, first things first – why WapTap? After all, there are other places where creators can post more explicit content.
Well, yes, but none of them offers that TikTok experience you crave.
WapTap was designed to resemble TikTok. It allows creators to post short TikTok-like videos, connecting with their fans through a more social media-styled platform.
The advantage here, of course, is that we don't impose any content censorship. What you post is up to you, allowing you to embrace all your dirtiest kinks and show them to the world.
Even better, you can also earn some money while doing so! That's right – your WapTap fans can give you tips.
Plus, if you have friends who'd also like to taste the freedom WapTap offers, you can refer them and receive a 5% bonus on all your friends' earnings (paid by us).
How to Become an XXX Creator on WapTap?
Becoming an xxx TikTok creator on WapTap is incredibly straightforward and can be done in just a few simple steps:
First, create your free WapTap account. Then, go to your account settings and select 'Upgrade to Creator.'
We'll ask you to provide us with some basic information about yourself.
To verify your account, you'll also need to provide us with a close-up photograph of your ID, passport, or another official document that confirms your identity. We also ask our new creators to send us a selfie that matches the ID photo.
Once verified, you can add the payment method you'll use for withdrawing tips from your fans.
Et voila! You can start posting your content.
Building Your Fan Base on WapTap: Tips & Content Ideas
With your account ready, you must now let the world know about it. The best way to do that is by flooding your profile with fresh and exciting content.
Easier said than done, though. WapTap's community is growing as we speak, with more creators joining daily. How can you ensure your content is seen?
Tip #1: Choose Your Theme
Think about the leading theme of your content. Whether it's cosplays, lingerie teasing, sex tapes, etc., choosing one leading theme and creating your content around it will allow you to build your personal brand awareness.
Pick a theme that you're passionate about. For instance, if you're into cosplays, you can craft content that supports your passion, such as new outfit try-ons or reels of you wearing sexy costumes and engaging in all sorts of fun, ranging from hot teases to sex videos.
Tip #2: Post Your Content Frequently
The best way to keep your fans coming back for more is to give them fresh content they can enjoy. The only way to do that is by posting new videos regularly. The more you post, the higher your chances of popping up on users' feeds.
Also, remember that consistency is key. For instance, you can post a new video every Friday and make it an integral part of your online persona. That way, you can create more hype, with more fans joining each week to see what you've come up with.
Tip #3: Engage with Your Audience
Keeping your fans entertained by posting new content frequently is a no-brainer. Another to remember, though, is to engage with your fans.
Whether it's through messages, personalized videos, or content requests, communication with your fan base is vital to building your presence on WapTap. Also, it increases the chances of fans sending you tips, and that's always a nice benefit.
Engaging with your fans will also allow you to learn what they want to see. That way, you can create content that's best suited for your audience, keeping them coming back for more.
Tip #4: Keep an Eye on Trending Hashtags
Be sure to keep monitoring our trending hashtags and tags. You can quickly check those on WapTap and craft your content around them to generate more buzz and increase the chances of your content displaying on users' feeds.
And with more users seeing your content, the higher the chances of them subscribing to your profile. And the more subscribers you have, the more tips you'll get – a classic win-win scenario.
Tip #5: Make Your Content Look Professional
Your content is your ammunition. And if you want it to be successful, you must ensure you post high-quality videos. Don't worry. You won't need to invest in extremely expensive equipment to keep your content looking top-notch.
You only need a smartphone with a good camera, a well-lighted set-up, and a sturdy tripod to keep your phone steady. With these three, you can rest assured your videos will look stunning and professional, keeping your audience entertained and happy.
Let Your Wild Side Free
WapTap is much more than just a TikTok for adults. It's a place that cherishes adult creators. A place that will allow you to lose the TikTok chains that bind you and embrace your wild side in a community that allows you to be who you want to be. Become an xxx creator on WapTap today and build an audience that will love you for who you are. Join today and give your fans what they want.