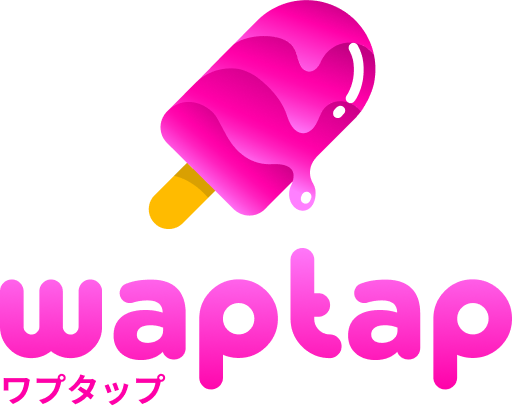 Legal
Zorg Media Inc Refund Policy
Purchaser is solely responsible for:
Reading all information about the charges and service.
Not allowing children or other unauthorized family members or friends to access your credit cards or your account at the payment site to ensure that no one pays for a purchase without your express permission.
Tips:
All sales are final. There are NO refunds once tips have been sent.
Exceptions to this policy are made only for the following reason:
If the customer accidentally tips the wrong amount and the creator has not cashed this out, we will consider a refund on a case by case basis. Refunds will take approximately 5 business days for US customers and up to 10 business days for international customers.
Recurring Subscription Charges:
Subscription charges are non-refundable, automatically billed every 30 days until cancelled. You can cancel any subscription at any time. Once canceled you will not be billed again for that subscription.
Chargebacks:
Any chargebacks will be contested with your bank and credit card company requiring us to submit your personal information. Furthermore, customers who chargeback will receive a permanent ban from the Waptap platform. Should a chargeback be successful, the members affected will have the income reversed from their account and they will be notified which customer cheated them.
By making a purchase on this site, you acknowledge that you have read and agree to this refund policy.